Voting Rights
Our challenge
16 states and DC have Same Day Voter Registration [1]
Including most other New England states: Maine, New Hampshire, Vermont, Connecticut
Yet Massachusetts requires voters to register 20 days before election day to vote [2]. This disenfranchises voters who move often: young people, people of color, and low-income people.
As the most diverse state in New England and our large student population, Same Day Voter Registration is a no-brainer that increases turnout [3].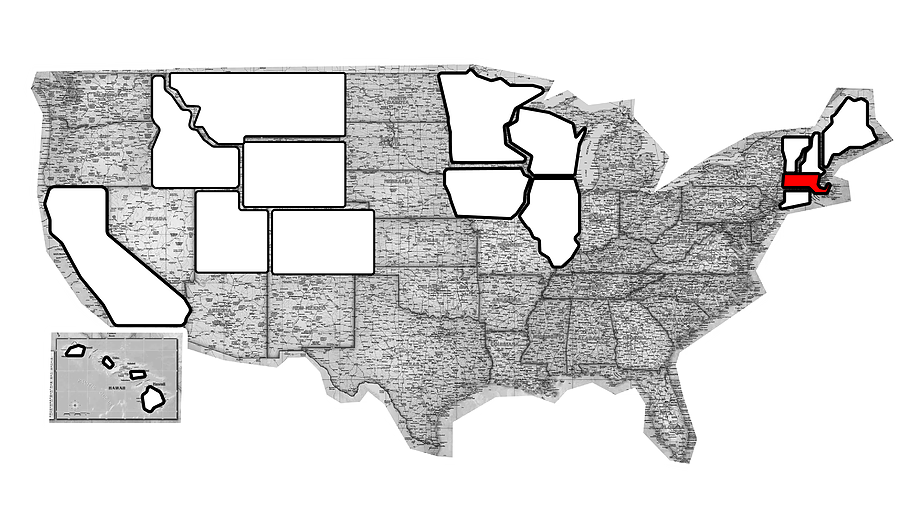 Our choice
Bill: Election Day Registration [4]
The Election Day Registration bill has consistently been filed since 2005 [5] and has not passed despite our democratic supermajority.
Why are Democrats in favor of barriers to voting?
Massachusetts comes in last place for competitive elections [6]. Conservative Democrats in power have thwarted efforts to expand the electorate and have kept in place the old boys club and a toxic culture of intimidation to "wait your turn". Change can't wait, watch this three minute video for more.
Our power
What can you do?
Call your representative
Commit to calling your state rep, we will contact you when your voice is needed most.
Join our phone bank
Call voters who live in districts with state reps who still don't support this bill.
Knock on doors
Engage voters at the door step about this issue and many more.
Learn more
Issues Related to Registering Voters and Administering Elections - United States Government Accountability Office
References